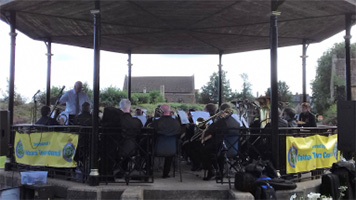 Newsletter Summer 2021
Aug. 18, 2021
Our Summer newsletter is now available: click here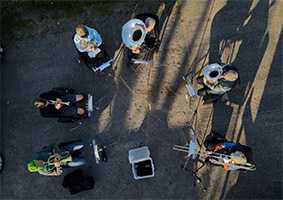 Newsletter Spring 2021
April 27, 2021
Our Spring newsletter is now available: click here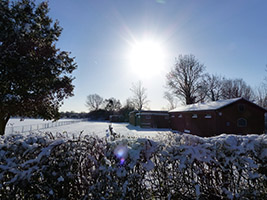 HATHERN BAND IN LOCKDOWN
Feb. 11, 2021
Just in case anyone has forgotten what it looks like – looking forward to when the roller shutter door is lifted!!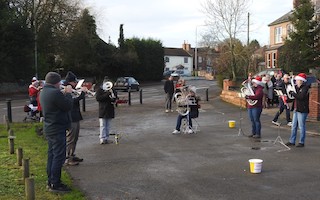 Newsletter Winter 2020-21
Feb. 3, 2021
Our Winter newsletter is now available: click here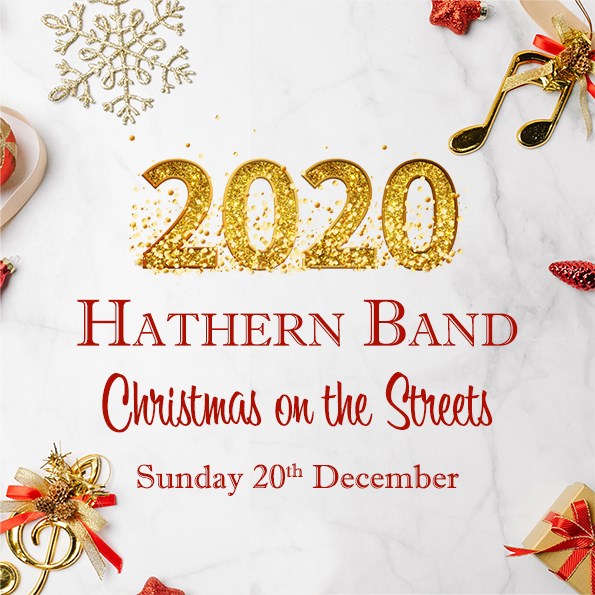 CHRISTMAS DVD
Jan. 10, 2021
Martin Clayton has very kindly produced a video of the groups of 6 playing Christmas music round the Streets of Hathern in December. The DVD is available for £5.00 – if you would like one please contact the Secretary.
A big thank you to Martin from the Band for all his work on this.